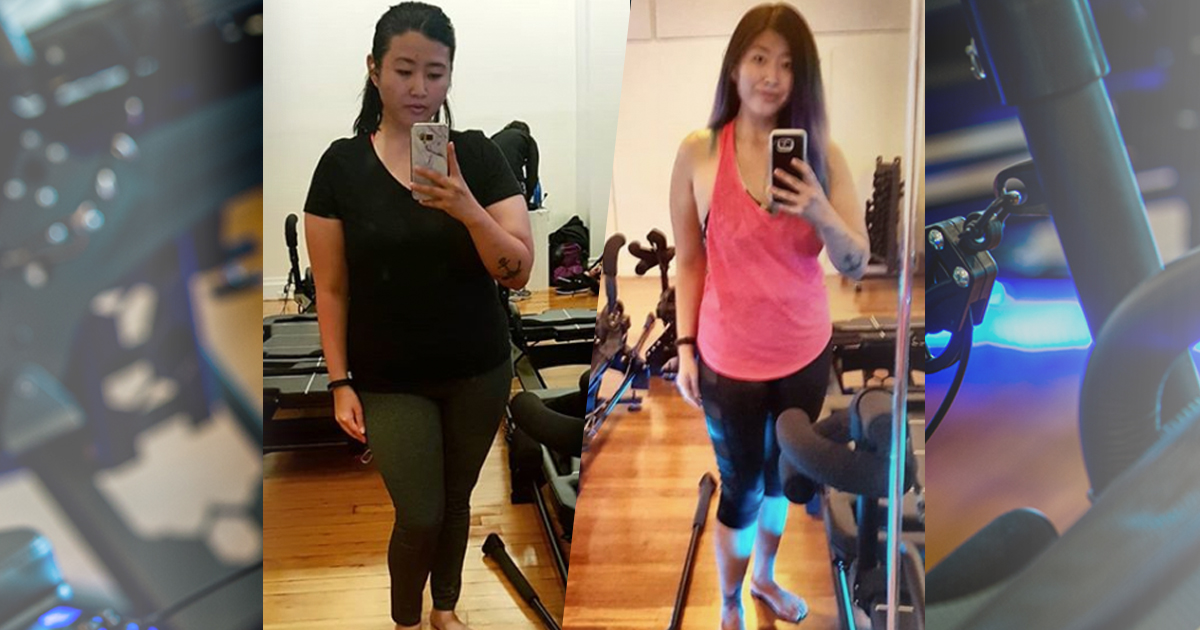 SuperClient Marisa's 6-Month Transformation
Meet Marisa, a fashion journalist by craft and a regular CORE40 client.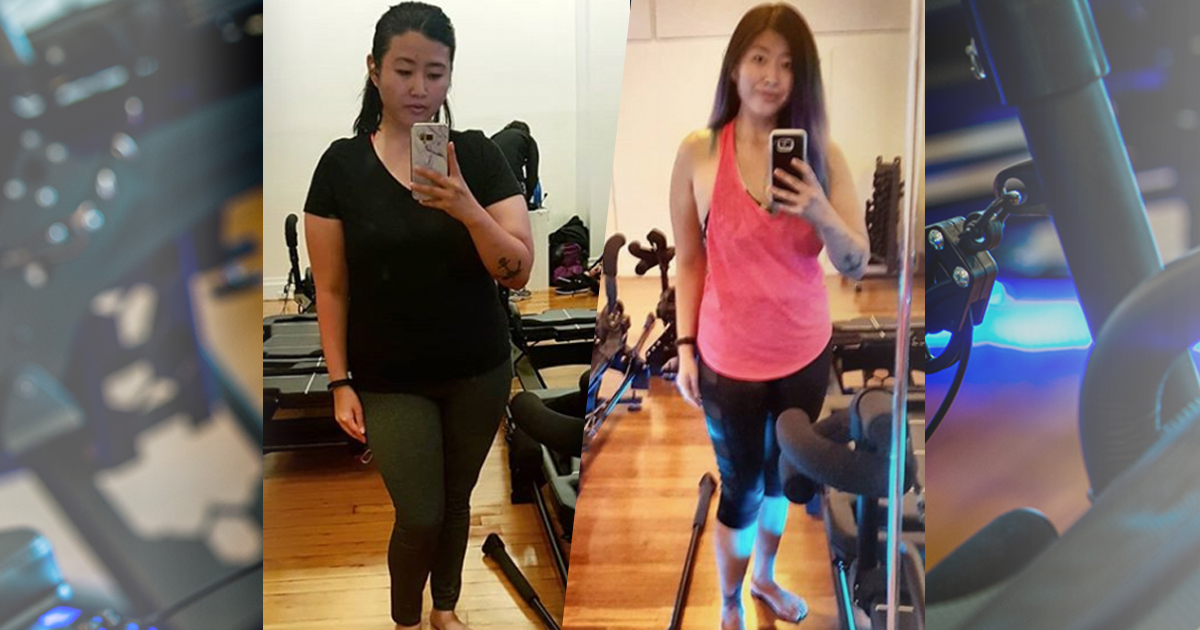 "This high-intensity workout gives me no excuse to say that I have no time to take care of myself. I've lost 45 pounds since July 2017, but I care more about sculpting my body than losing the weight. CORE40 has proven that I don't have to work out for hours to get results! I love that in just 40 minutes, the workout effectively builds strength and tones my body.
I started working out again after two years of being a couch potato and doubling my body weight. At first, I joined ClassPass and tried various classes around the city, until I found CORE40. After my first class, I immediately signed up for the unlimited membership because I felt that CORE40 would be a great match for me.
Now, CORE40 has literally become my core. It is my morning routine to kick-start my day and I feel energized afterward."
Ready to try your first class? Book here!