Get results at the best value with the VIP Unlimited SPECIAL Membership!
For a limited time only our unlimited monthly is at $199/mo with a 12-mo agreement (that is $960 in annual savings!)
Who you are today, how you are acting now, and what you are committing to in the present moment, is who you'll be in the future. If you want a different future, change your now.
For optimal results, we recommend taking 3-4 classes per week (only $12/class with ideal usage), so our unlimited package is the best way (at the best price) to stay committed to this ever-challenging workout.
With regular practice at CORE40, you'll continue getting these benefits:
A strong community of expert fitness coaches (ready to teach to all fitness levels)
Improved strength, balance, & flexibility (with very little impact on your joints)
Increased confidence & endorphin levels
Better sleep & posture
A more calm and focused mind
Weight loss (if applicable)
Core-focused strength (excellent for everyday physical functioning and other fitness pursuits, as well as rehabilitation after an injury)
WITH THIS MEMBERSHIP, YOU'LL GET…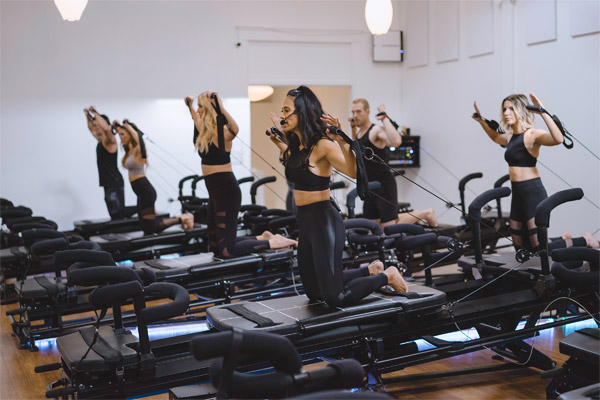 Exclusive Influencers Group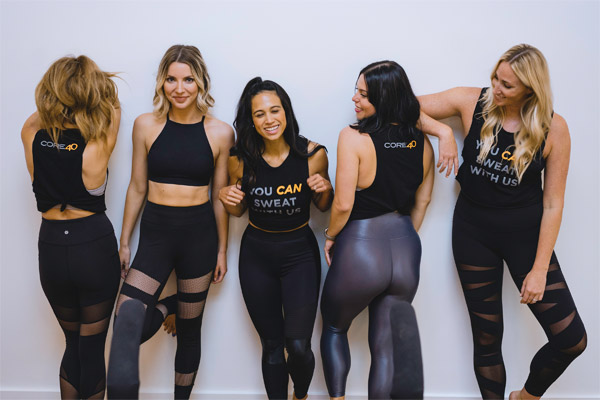 Special Event Invitations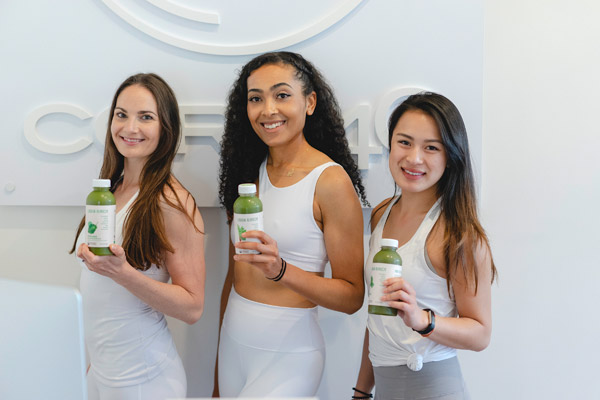 Friends Try CORE40 For Free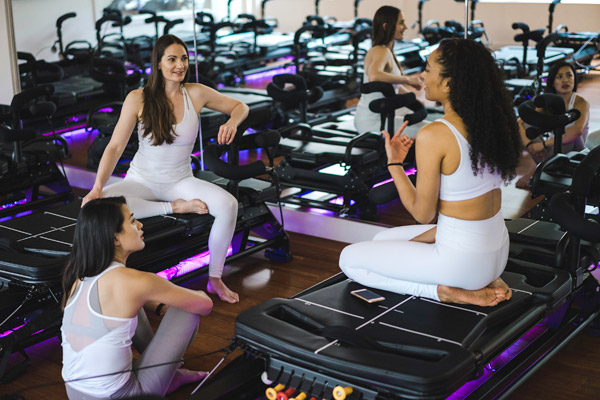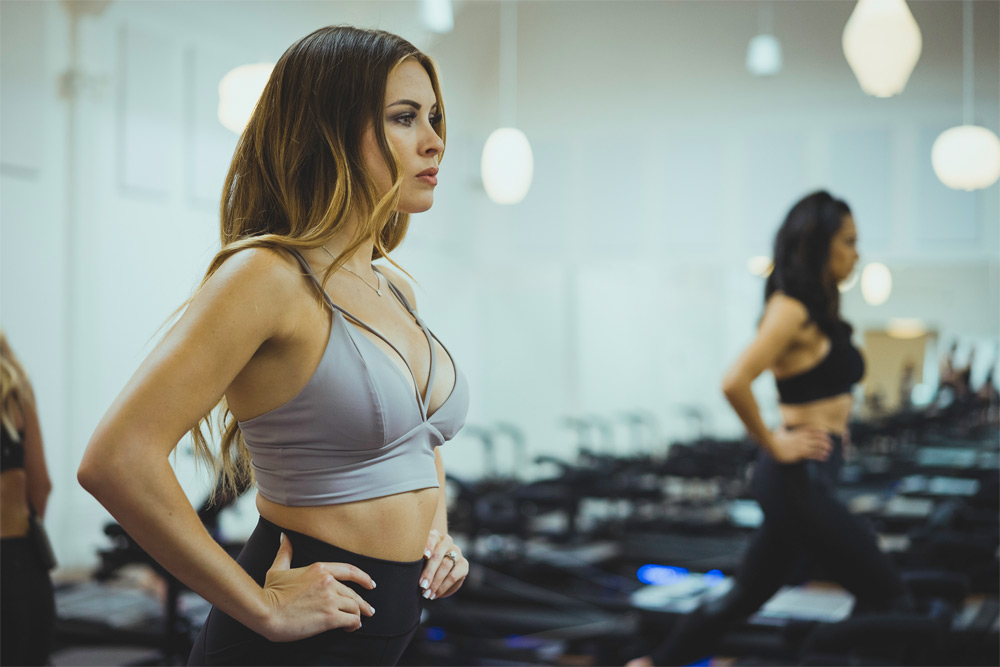 Ariana P. says:
"I LOVE CORE40 – it's changed my life and how I work out. I never thought I'd be a morning workout person but I've been doing the 6am core40 ramped classes for weeks now and I love it. I love that it's only 40 minutes but packed with intensity.
I have a tendency to shy away from workout classes because it seems too drawn out and I tend to get bored pretty easily. The 40 minute cadence and pacing of this class is just PERFECT."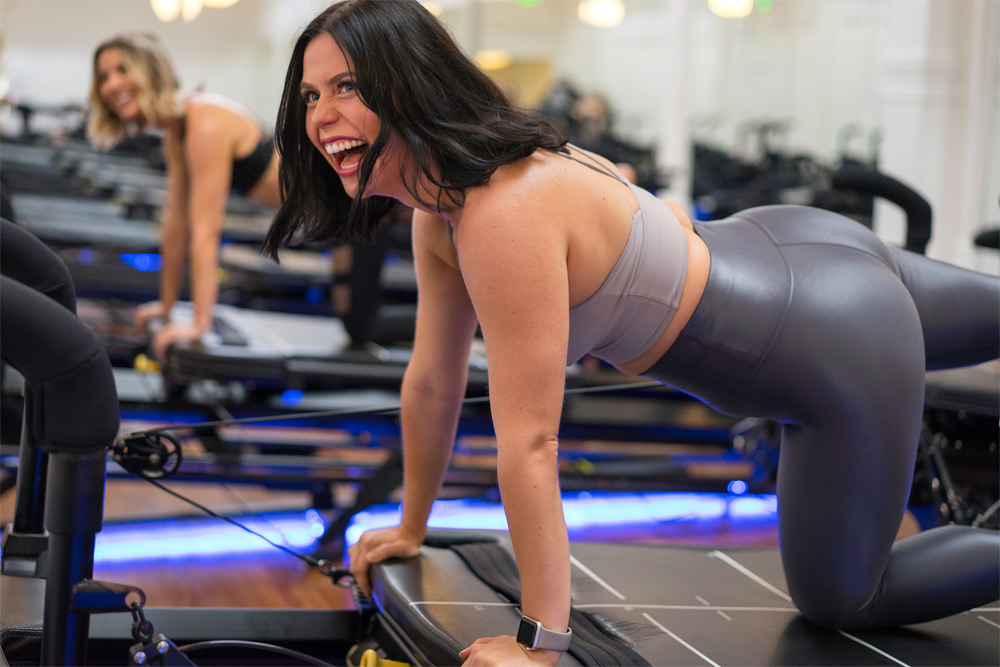 Sophie C. says:
"I've only been to CORE40 a few times and I'm already hooked. The machines can seem kind of intimidating, but the staff is always more than happy to explain the machines and what each part is for. The studio is always well kept, with nice bathrooms, cubbies, etc.
The workouts kick my butt in the best possible way, and I have already noticed myself becoming stronger! I'm sure I'll be back many more times!"