TRANSFORM YOURSELF
We are on a mission to bring about deep transformation of both your body and mind, leading you to a life filled with power, confidence, and love.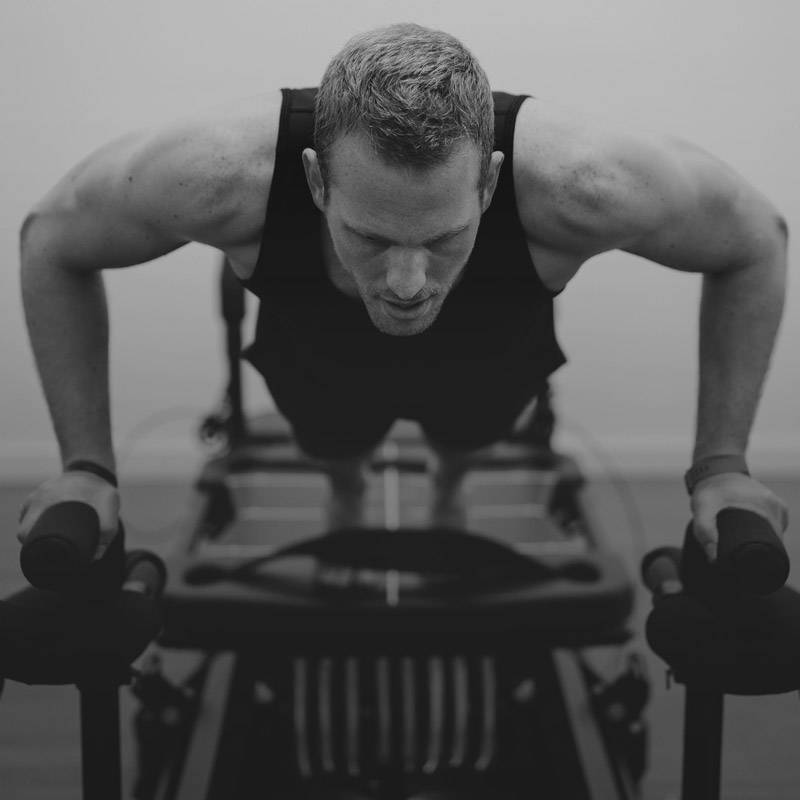 LEVEL UP
We're committed to transforming the planet, using fitness as a vehicle for creating personal revolution.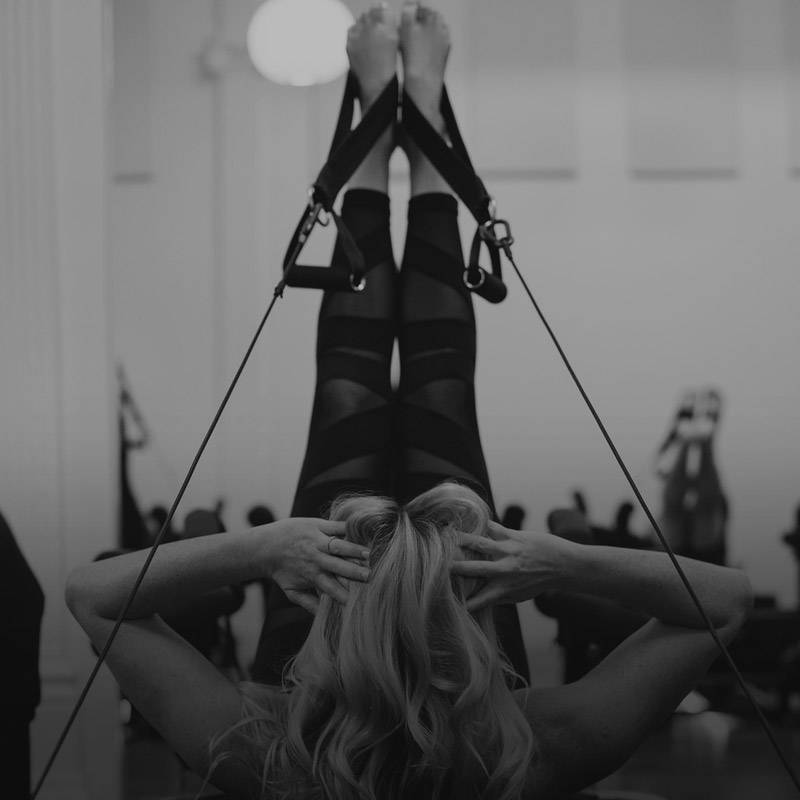 STEP INTO YOUR POWER
The most effective workout you'll ever get. High intensity, low impact, heart pumping, muscle shaking – the future of fitness is here.
TRANSFORMATIONAL FITNESS®
Revolutionary Lagree Fitness® Method
on state of the art Megaformers®.
Achieve increased and lasting strength.
Push past your imagined limits.
Connect your body, mind, and spirit.
I've tried all the copycat methods. Don't waste your time. Lagree or die!
It's the best thing you can do for your body.
"I really love the workout. In less than an hour you feel like you do everything your body needs.
"The workouts kick my butt in the best possible way."
"I've only been to CORE40 a few times and I'm already hooked.
"I love that it's only 40 minutes but packed with intensity. The cadence and pacing of this class is just PERFECT."
"I LOVE CORE40 – it's changed my life and how I work out.
Within ONE MINUTE of using the Megaformer I was breathing heavily. Within FIVE MINUTES I was shaking...
EXPECT TO SWEAT. Expect to tire out your muscles in the most efficient way possible. Expect to do slow, controlled movements which is not all about physical ability, but mental capability as well.
As a professional ballet dancer, I have found this to be the best workout out there. If you want a hard (and I mean really hard 40 minute) workout this is the place to go.
Amazing total body workout. My body has changed so much with this workout, and my balance is even better. I have long lean muscles, and I feel so much stronger.