There's no other studio that delivers a low-impact and high intensity workout the way we do. From our studio aesthetics, our curated music, and our top-notch team of caring coaches, our promise is to deliver an epic experience every time, with no detail left to chance. We believe it's not just about what we do, but about how we deliver results that truly makes us the most effective workout.
We pride ourselves on being innovative, and that includes the equipment. Our Megaformers® were created as an extension of your body, so the carriage is smooth and light, like driving a luxury car.
Along with the equipment, we add a unique mindfulness element into our classes, because we believe the mind is inextricably connected to the body. Our instructors are trained in meditation to really tap into your mental strength throughout class, because we believe that a Strong body + a Strong mind = an Epic life.
With regular practice at CORE40, you'll experience these benefits:
A strong community of expert fitness coaches (ready to teach to all fitness levels)
Improved strength, balance, & flexibility (with very little impact on your joints)
Increased confidence & endorphin levels
Better sleep & posture
A more calm and focused mind
Weight loss (if applicable)
Core-focused strength (excellent for everyday physical functioning and other fitness pursuits, as well as rehabilitation after an injury)
Revolutionary Lagree Fitness® Method on state of the art Megaformers®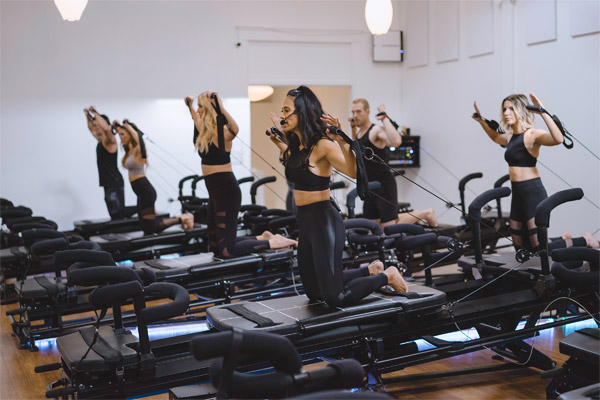 Push past your imagined limits.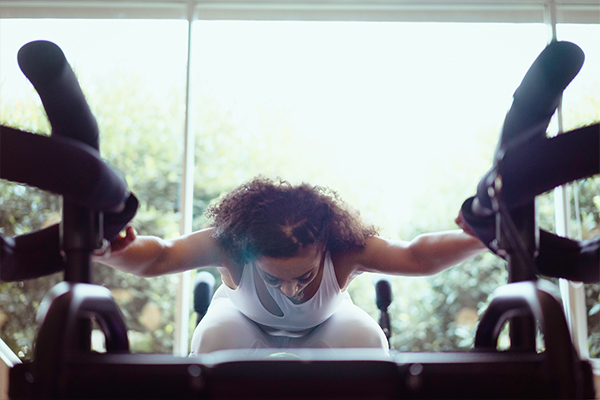 Achieve increased and lasting strength.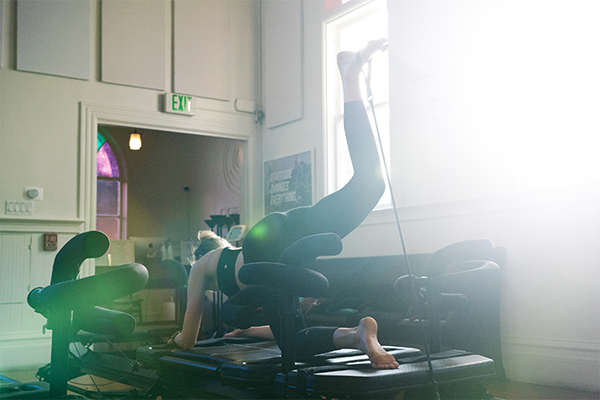 Connect your body, mind, and spirit.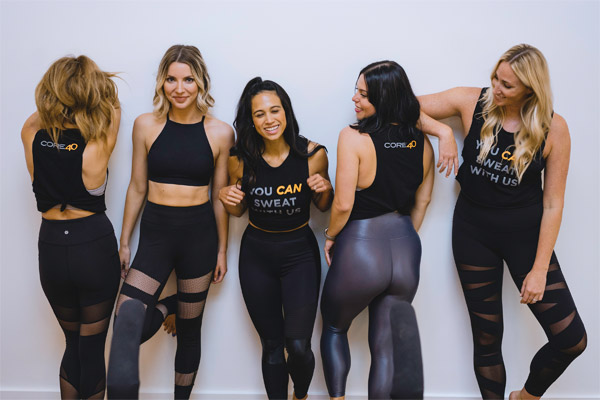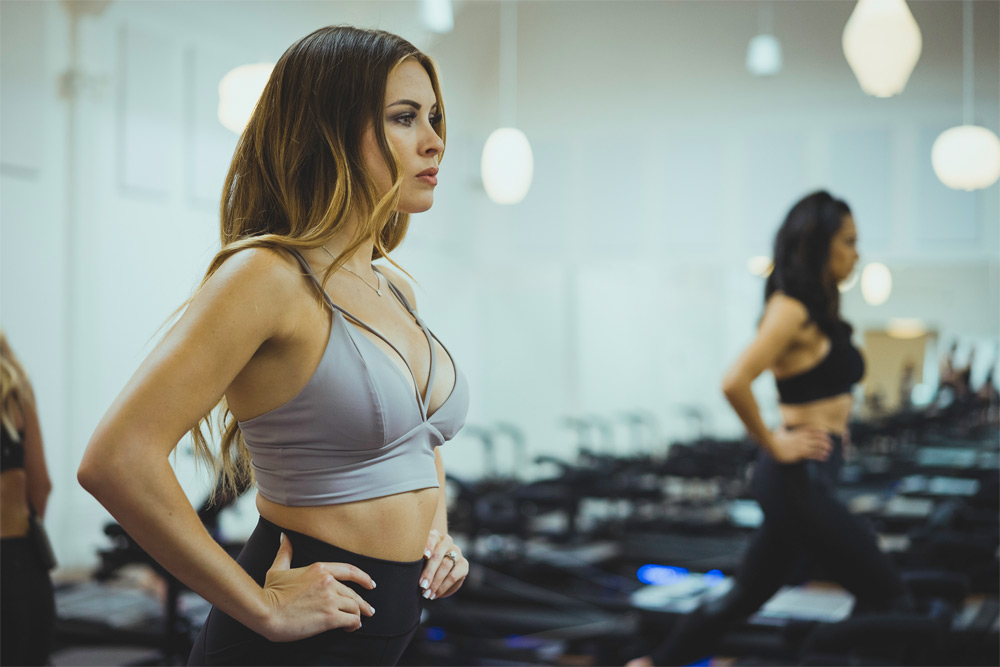 Ariana P. says:
"I LOVE CORE40 – it's changed my life and how I work out. I never thought I'd be a morning workout person but I've been doing the 6am core40 ramped classes for weeks now and I love it. I love that it's only 40 minutes but packed with intensity.
I have a tendency to shy away from workout classes because it seems too drawn out and I tend to get bored pretty easily. The 40 minute cadence and pacing of this class is just PERFECT."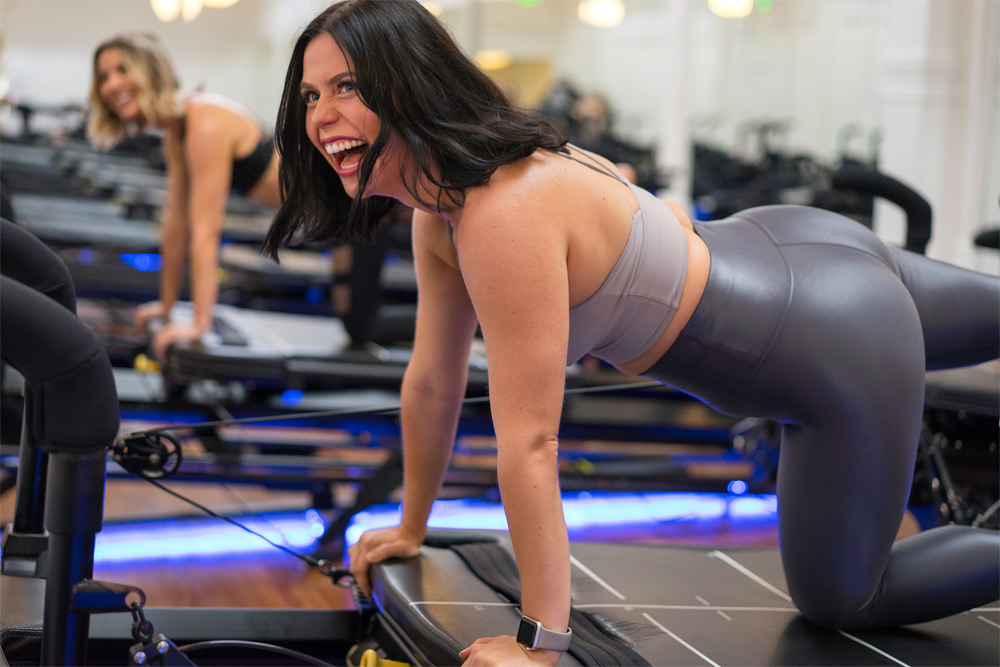 Sophie C. says:
"I've only been to CORE40 a few times and I'm already hooked. The machines can seem kind of intimidating, but the staff is always more than happy to explain the machines and what each part is for. The studio is always well kept, with nice bathrooms, cubbies, etc.
The workouts kick my butt in the best possible way, and I have already noticed myself becoming stronger! I'm sure I'll be back many more times!"