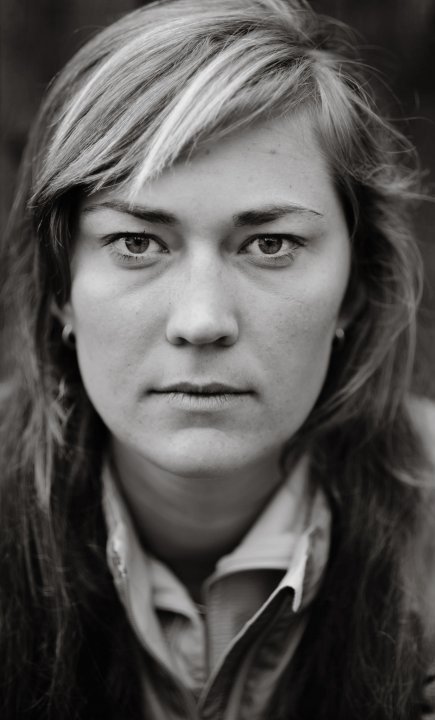 "Last weekend I won my first 18mile trail race, with minimal pain and no injury during training. This has never been the case prior to CORE40 and I think says a great deal about what we do. (When I won, I wanted to tell everyone my secret was CORE40!)"
We asked Libbie how she took home the win:
What inspired you to sign up for the 30k? 
I had run a trail half marathon in March and when I finished, I though, "I think I could go farther." I felt really good and wanted to see if I could push the limit.
What was your training program? 
I cycled 2-3 times a week (at CORE40) and did strength training at CORE40 2-3 times a week. Because of my school schedule, I do not have a ton of time to work out during the week, but on the weekends I would try to get in a long mountain bike ride or trail run. Before attending CORE40, I would train by just running a lot. Sometimes I would do core and strength training, but nothing seriously. Compared to then, I am now faster, and less prone to injury (it would take me a long time to recover)… and to be honest, more toned. 🙂
In the toughest moment of the race, what kept you going? 
Well, I started off in the lead, I just felt really good that morning, and at about mile 10, I thought, "it would be really terrible if another girl passed me after leading for this long." I kept thinking about how I would react and how I would feel if that happened, and I decided I didn't want to feel like that… so I just kept pushing myself to go faster.
How many participants were in the race? 
There were only 42 finishers. I was projected in the top 12. I finished 7th overall and 1st place female. The 2nd place female was 20 minutes behind me.
What does a balanced life look like to you? 
I believe I am most balanced when I take the time to take care of myself. Everyone has a busy schedule and things they should be doing, but when I take the time take care of me, I am able to approach life with a healthier and more positive mindset.